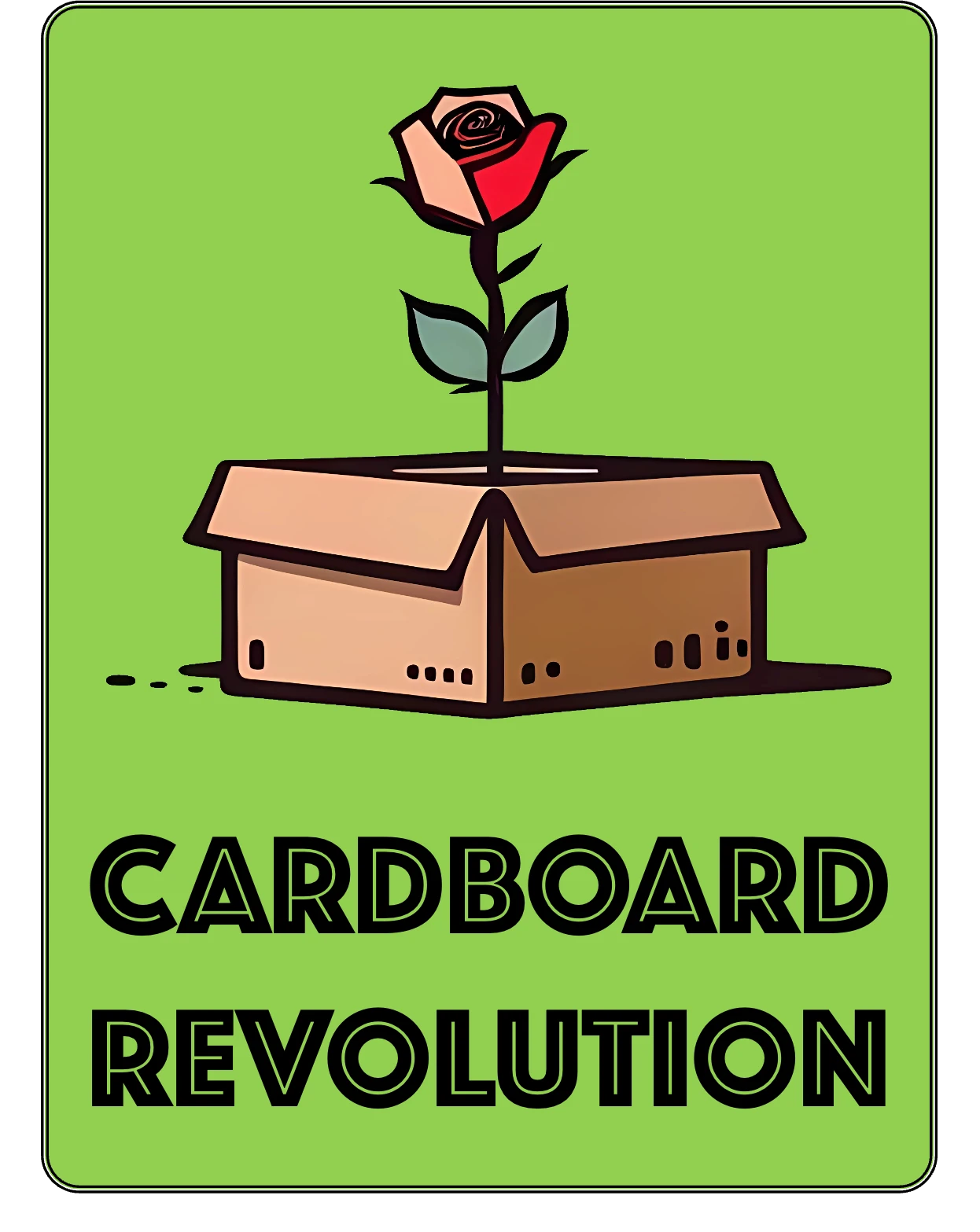 Demon Castle Mononoke is a game of survival in which players take on the roles of cursed heroes trapped in an abandoned castle by fickle spirits known as Yōkai. If the Players can defend their temporary home for 7 Nights, they may return to their lives in the corporeal world, but if the Yōkai succeed in breaking down the Castle's walls the Players will be cast to the void forever.
3-5 Players, 12+, 40-75 Minutes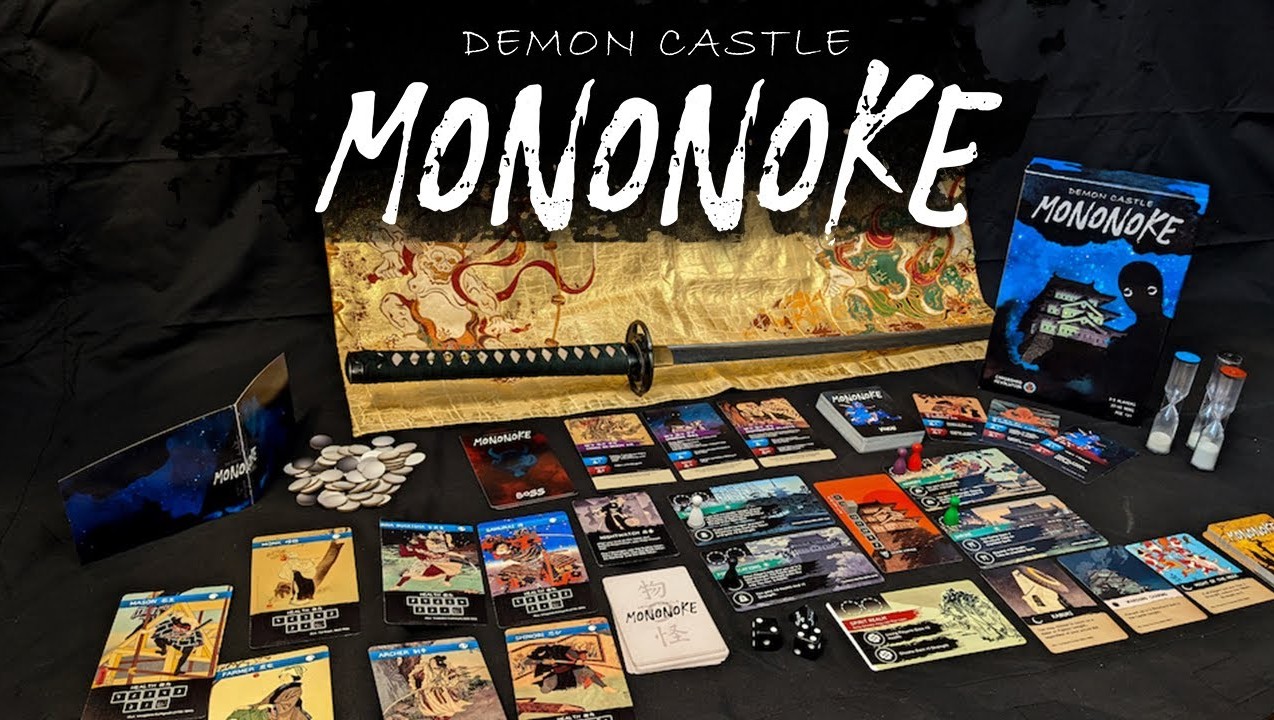 DOUBLE CLICK TO EDIT TITLE
Coming Soon...
From across the multiverse, the most powerful mechanized warriors and giant monsters have gathered to determine whom amongst them is the ultimate champion!

Sunrise City Smackdown is a brutal, smash-em-up skirmish game, pitting the world's most powerful giant robots and monsters against each other in a battle of the ages! 
2-4 Players, 12+, 30-60 Minutes
Aminals
Aminals is a collaborative puzzle game that focuses on spatial reasoning. Players alternate turns against an AI opponent, each placing tiles on a central grid according to the abilities of their unique Aminal companions. The tiles arrive on the grid in 4-piece units called "moves" and behave differently based on their color or "element". The Players lose if there is no more space to play a move on their turn, but can avoid this by removing dice from the board by completing lines, ala Tetris, or destroying tiles with opposing elements (e.x. red "Flame" tiles can be used to remove green "Forest" tiles).