Demon Castle Mononoke is a game of survival in which players take on the roles of cursed heroes trapped in an abandoned castle by fickle spirits known as Yōkai. If the Players can defend their temporary home for 7 Nights, they may return to their lives in the corporeal world, but if the Yōkai succeed in breaking down the Castle's walls the Players will be cast to the void forever.
1-5 Players, 12+, 40-75 Minutes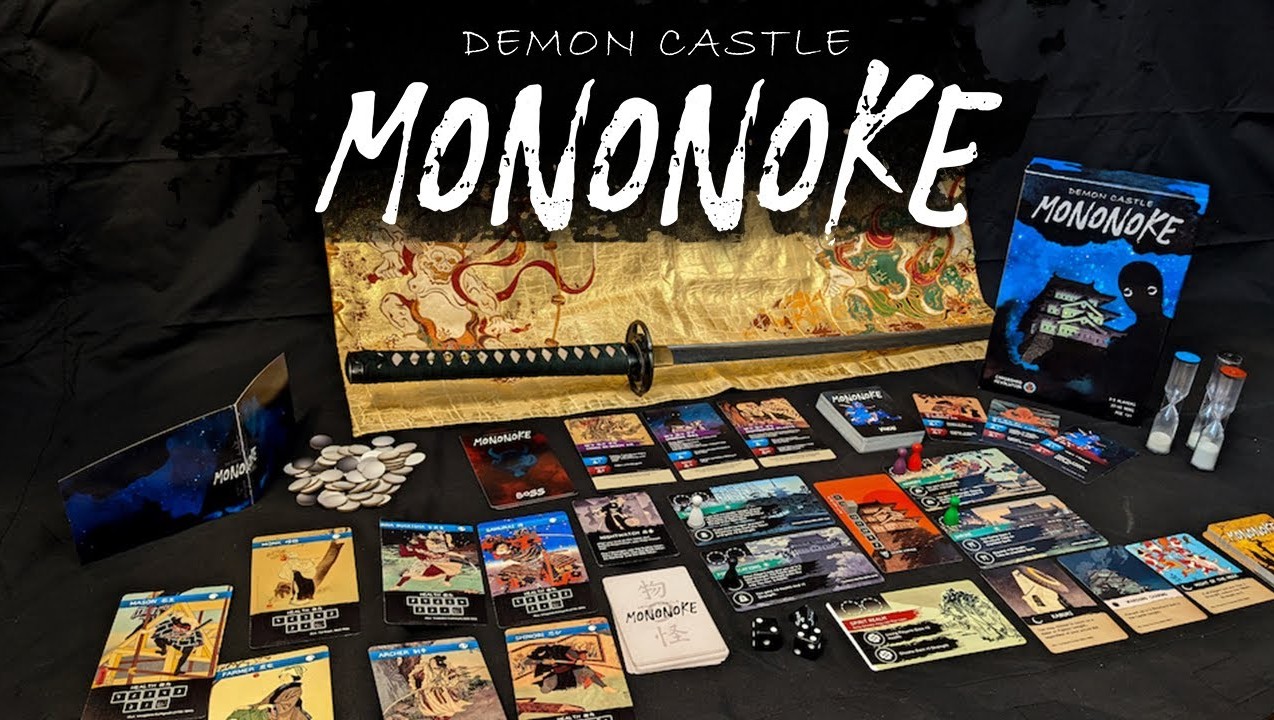 DOUBLE CLICK TO EDIT TITLE
Coming Soon...
From across the multiverse, the most powerful mechanized warriors and giant monsters have gathered to determine whom amongst them is the ultimate champion!

Sunrise City Smackdown is a brutal, smash-em-up skirmish game, pitting the world's most powerful giant robots and monsters against each other in a battle of the ages! 
2-4 Players, 12+, 30-60 Minutes